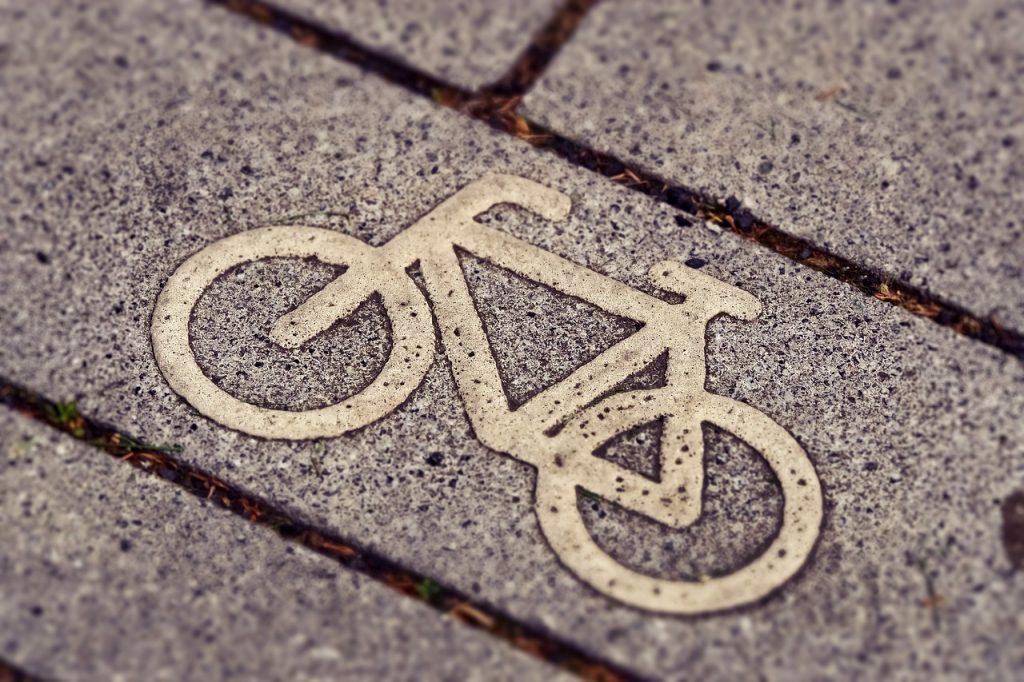 We are happy to welcome you to the transmission parts blog – Houstonbicycleclub.org.
The main goal of our blog is to provide a wide range of cycling enthusiasts with the best bike components at low prices.
Currently, we are a young resource, our range is not as large as we wanted us and you, but we have very big ambitions and plans for the upcoming season.
Our team consists of groups of people who can't imagine their life without a bike, who promote a healthy lifestyle in every possible way and are ready to invest part of their soul in the project Houstonbicycleclub.
In addition to expanding the range of products, our plans include supporting cycling in the US, sponsoring various sporting events, participating in exhibitions and implementing other measures that will help expand the audience of cyclists.
We hope that you will be satisfied with the use of our blog and wish you only useful purchases, new horizons, friends and impressions!
With respect,
Houstonbicycleclub.org team